Learn to draw with David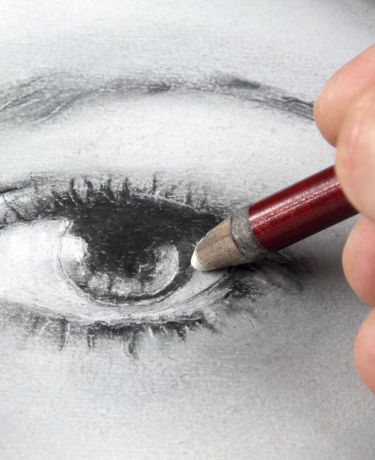 Wednesday 25th March, 14:00-15:00
Sketching For Beginners

Learn how to draw!! From comics to classical anatomy, I can show you how!
Have you always wanted to learn how to sketch or draw? Tired of the same old life classes and lessons in three-point perspective?
Everyone is entitled to pick up a pencil and tell his or her story, and sketching is where it starts! 
Become confident to explore your creative side.


Learn to see the world around you with new eyes. From objects, to landscapes and even the human form, nothing is out of your reach! 
Each lesson we pick a subject and using a very easy method, you'll learn how to sketch and express yourself.

Instructor: David Jones
Duration: 60 Minutes
Equipment: Paper, pencil, eraser. A reference image is provided on screen and is also available for easy download before and during the lesson.  
Space: A flat surface on which to work.

Click the link below to stream this class live, wherever you are.