ABOUT US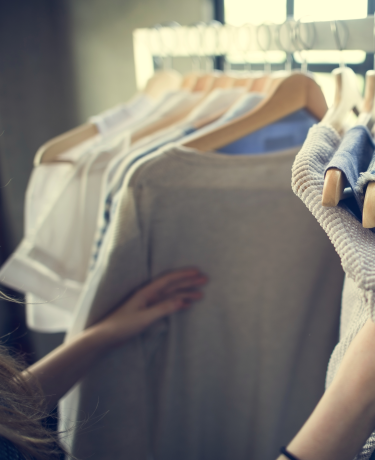 Classic Techniques, Modern Technology
Welcome to Majestic Laundrette, an independent family business. 

Our facilities are fitted with modern and environmentally friendly machines, all working with the necessary temperature of water and quality detergents and chemicals. 

Our operatives soon understand our clients' exact requirements and provide them with the flexible service they need. 

Majestic Laundrette has invested in SMART Washers and SMART Dryers. The inbuilt intelligence cuts water, energy and detergent consumption by up to a third, giving green reassurance.