ROOM AND FLAT INSPECTIONS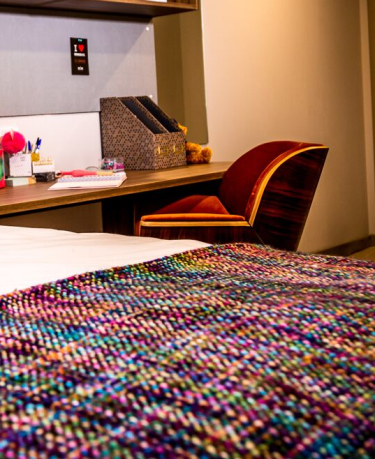 We know you will look after your new home, but just to remind you: it is your responsibility to clean your room, bathroom, kitchen, and flat corridor. ​


We will carry out full room and flat inspections at least three times during your tenancy period to check for cleanliness, damage, and for missing items.  ​You will receive advance notice of when these inspections will be carried out.


At each inspection, you will be informed if there has to be a charge for repairs and/or cosmetic restoration works. You will be invoiced for recharges.​


A guide to recharges for cleaning, damages and missing items can be found here .  At the end of your tenancy, you will be expected to leave your accommodation clean, remove all rubbish, and leave all fixtures and fittings as you originally found them. ​